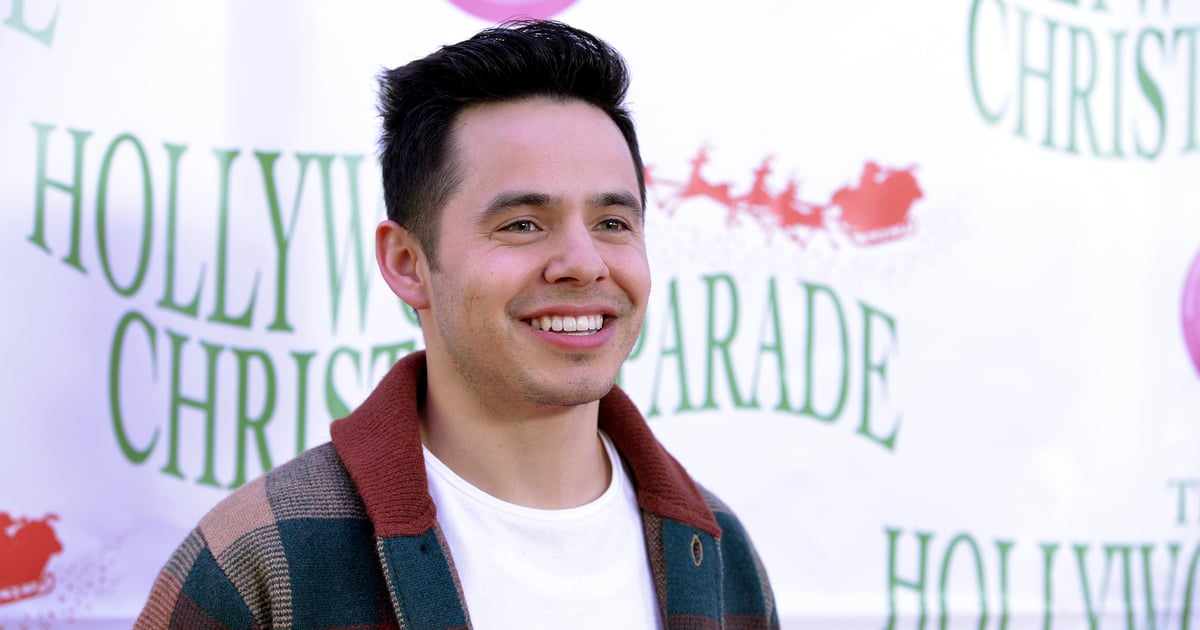 David Archuleta is part of the LGBTQ + community
David Archuleta talks about his sexuality during Pride Month. On June 12, the former American Idol The candidate wrote a personal note to his social media followers about his experience as a queer person growing up in a conservative religion. "I like to keep to myself, but I also thought it was important to share because I know that so many other people with religious upbringing feel the same way," he wrote. "I've been open to myself and my close family for a few years now that I'm not sure about my own sexuality.
"I came out in 2014 as gay for my family. But I had similar feelings for both sexes, so maybe a spectrum of bisexuals," he continued. "Then I also learned that I don't have too many desires and sexual urges like most people, which works, I guess, because I am committed to saving myself until marriage. people call it asexual when they are not having a sex drive. "
David is a member of The Church of Jesus Christ of Latter-day Saints, a church that discourages its members from supporting same-sex marriage. The singer said he felt compelled to talk about his own experiences because there may be others like him who "struggle to follow their beliefs" – and he asked his followers to be more "understanding. and compassionate "towards these LGBTQ +" people of faith ". He said, "I don't think it should come down to feeling that you have to accept one or the other. For me, finding peace, the reality has been accepting that both are real things that I live and do who I am. "
David said he stepped out of his comfort zone to share his story to "raise more awareness among people in my same situation" to let them know that "you are not alone". He added, "You can be part of the LGBTQIA + community and still believe in God and His gospel plan." Read the full legend of David below.
🙏❤️ share my thoughts pic.twitter.com/NELz0Ufc10

– David Archuleta (@DavidArchie) June 12, 2021