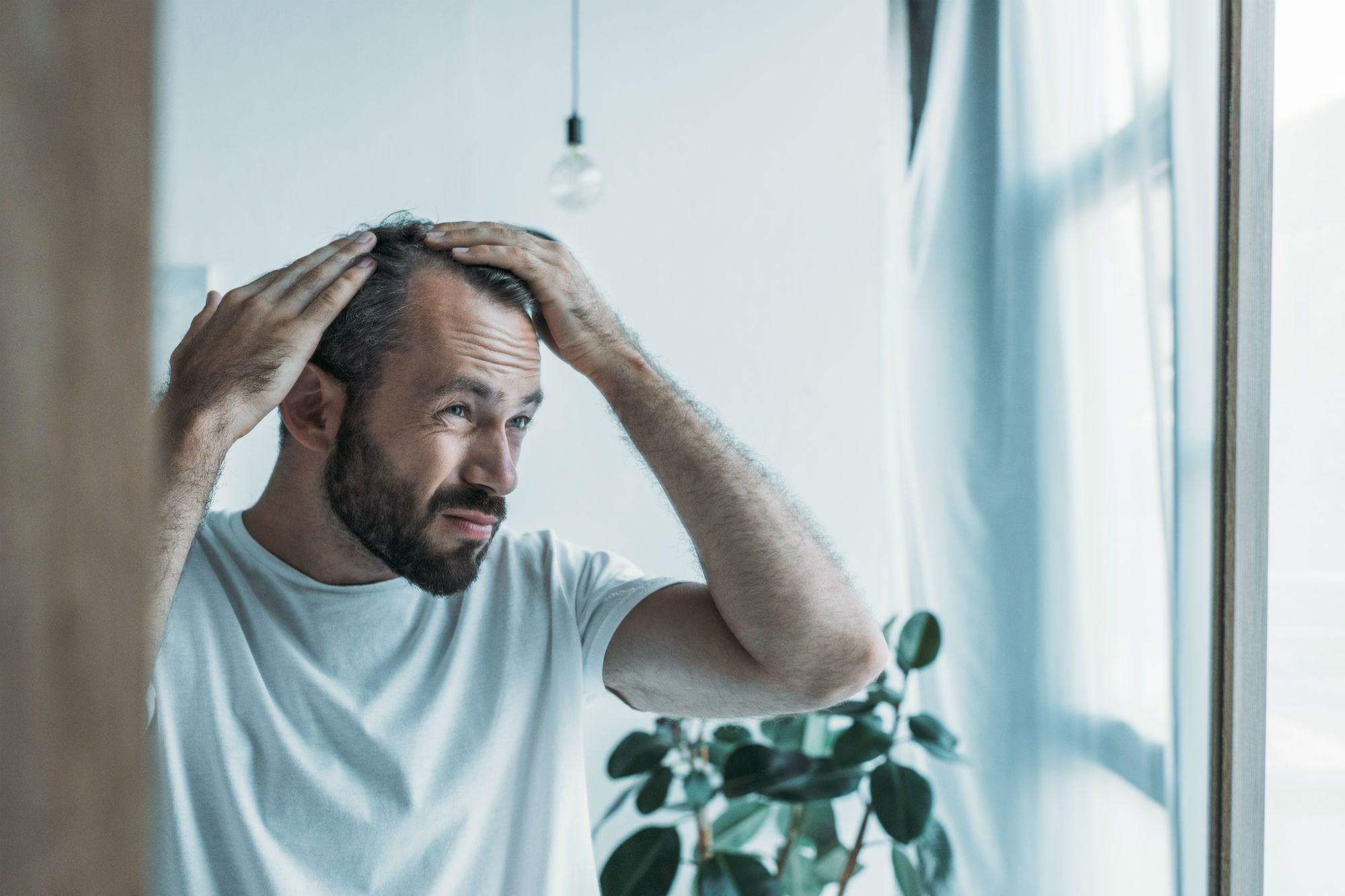 Entrepreneur Knew He Was Going To Go Bald Young So He Started A Business To Profit From It
Coming from a family with baldness , Giovanni Bojanini decided to change its imminent future and undertake a business that until then was not so relevant and specialized: the treatment of alopecia . The entrepreneur knew that his destiny was marked by genetic inheritance: he did not see his father with hair; his 23-year-old brother was already showing signs of alopecia, and he was already starting to lose significant hair.
At the time, around 1994, there were no medical advances than today. In addition, Bojanini assures that there were not even alternatives to solve a problem that today affects 50% of men aged 40 or under and 3 in 10 women in their fifties. Graduated in dermatology 27 years ago, he started his work in the field and decided to take the first step and open a laboratory and a clinic on behalf of his family.